Nam Vo Website
I developed this website to
share my knowledge and satisfy my coding passion
Top blogs
Explore the community's most popular blog posts. View all
Popular apps
Discover the ultimate collection of free tools, conveniently accessible in one place. View all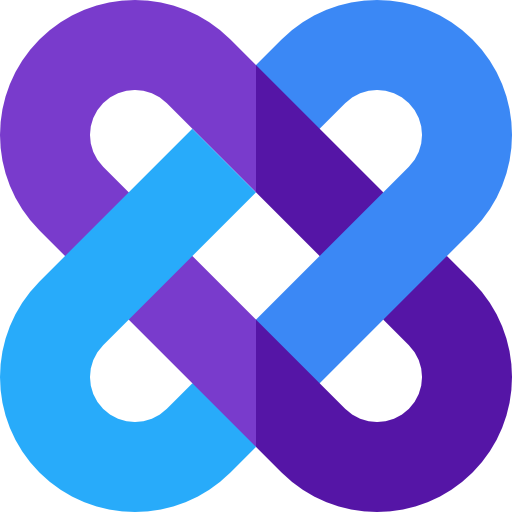 Link shortener
Now you can shorten your link with a custom path. Say goodbye to complex shortened link characters and enjoy the convenience.
All for free!
Try now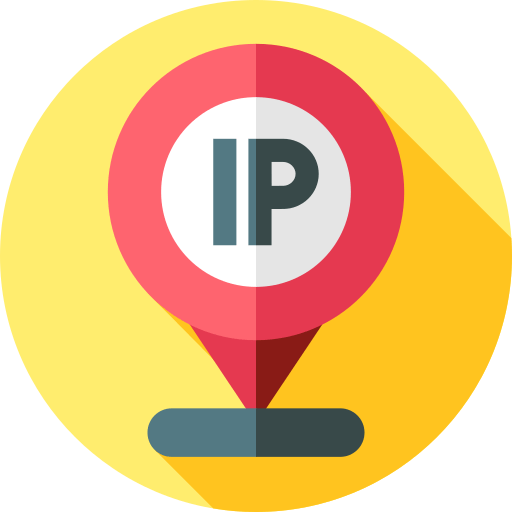 What is my IP addresss?
Check your IP address and find your IP location including city, region, country and postal code
Check it now!
Try now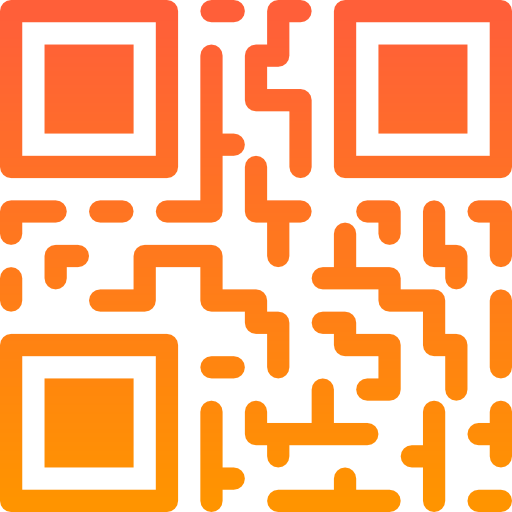 QR Code generator
Simply input your link, and instantly create a QR Code that directly leads to your website, no redirects or tracking involved.
Custom sizes are supported for use in your design.
Try now